Ecosystem
SEALOEarth's vision encompasses an optimistic attempt to unite the entire spectrum of life and to create awareness that the life on Earth is interconnected in a very intricate way. Life on Earth is rich and abundant. Humans have an advantage over all other forms of life on Earth, so it is our moral responsibility to respect other species irrespective of their shape, size, and form. It is important to remember that all living beings on Earth are one family.
Inspiration
A serene place is characterized mainly by blue sky, white clouds, and green vegetation. So, the building blocks of peace and tranquility have been elegantly incorporated into the symbol by taking cues from nature. The design elements of this symbol are cohesive and binding factor for everyone and everything.
History
SEALOEarth is a Massachusetts-based organization with a global reach. The Earth Flag, designed by the founder and president Dr. Chaitanya Hiremath was first released to the world on April 14, 2011 in Massachusetts, United States of America, reminds us that we share the resources of the earth with people of all cultures, no matter what language is spoken or customs practiced. We also share the world's resources with other living things that rely on us to preserve those resources.
The world's ecosystem knows no sovereignty, and when we care for the world's land, water and air in responsible ways, we take steps to preserving our beautiful planet Earth.
The SEALOEarth flag is a reminder of our individual and our collective responsibilities.
Focus
SEALOEarth focuses on the global ecological problems and the actions are at the individual and community level.
Help
Bringing a social change is slow, but certainly achievable by inspiring people around the world about the worthy cause. If you are wondering how you can help, please consider:
Getting involved
Spreading the word in your network
Liking the facebook page
Displaying the symbol indoors/outdoors
Participating in Earth Day Activities
Leading SEALOEarth CARE in your own town
Starting a SEALOEarth Chapter in your University/College
Sharing ideas that align with the goals
...
Feedback
Do share what you think and feel when you first see this symbol. If you have a feedback or are interested in volunteering, please click here. It will be greatly appreciated. Some of your comments might be selected and posted on this website!
Become a Fan

Goals and objective
The four main purposes of SEALOEarth are best summarized by CLUE:
Conservation: To maintain undiminished existence of our beautiful planet Earth
Life: To respect and educate about the entire spectrum of life on Earth
Universal: To promote completeness, evenness, and oneness on Earth
Environment: To protect and encourage a serene environment on Earth
SEALOEarth uses the concept of a Earth Flag as a symbol to nurture peace and unity globally.
SEALOEarth seeks to promote peace and unity around the world for a better future of our beautiful planet Earth, by educating the importance of conservation, the interconnectedness of life on Earth and its dependence on the Earth's environment.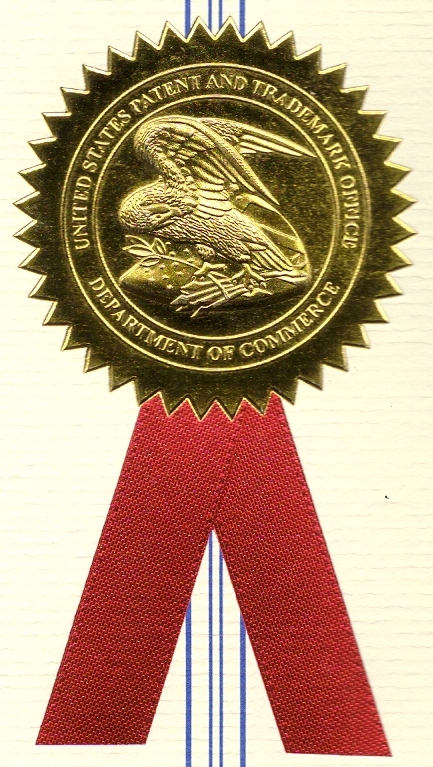 World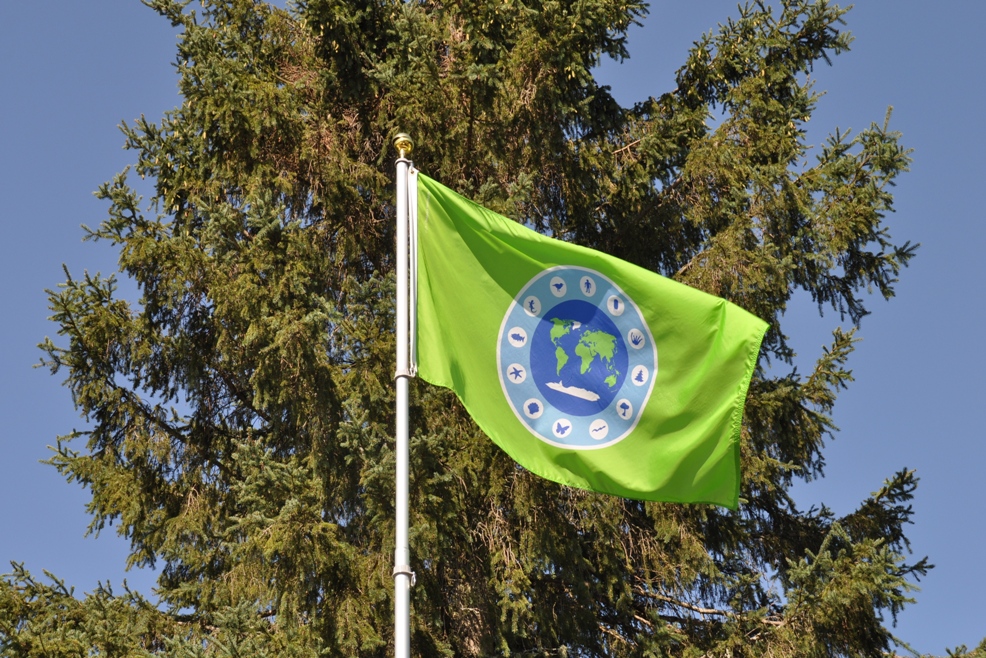 Selected Comments